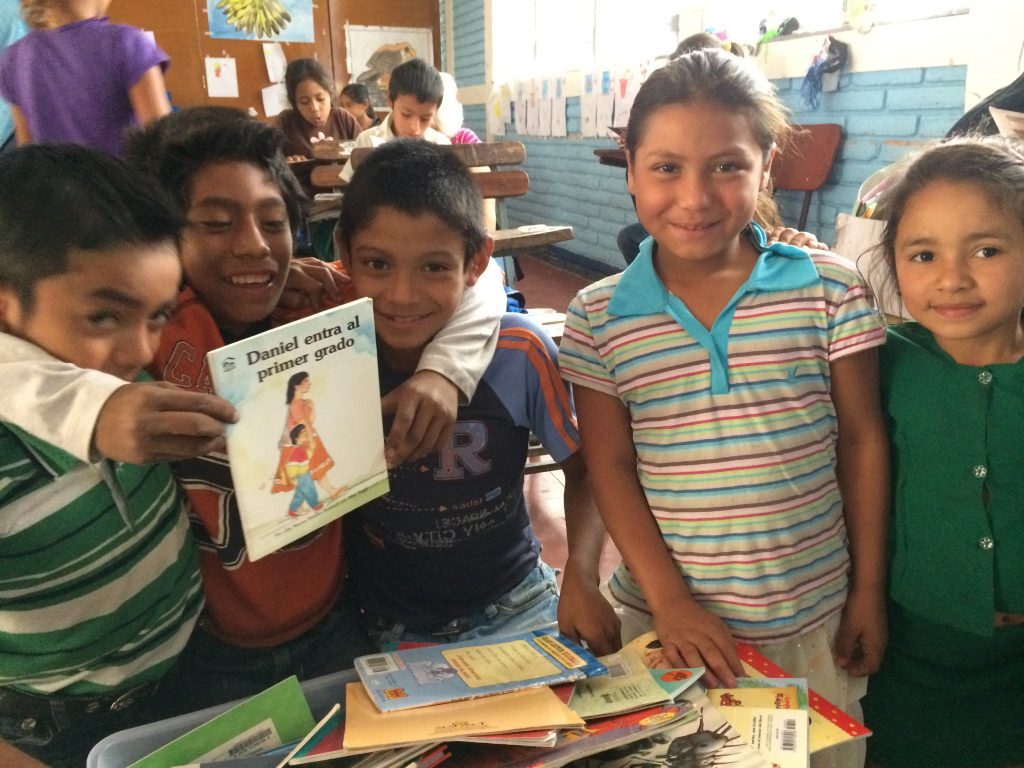 It was several years ago now that I timorously signed up to join a group from my church that was traveling to Nicaragua on a short term mission trip. Ostensibly, our purpose was to build sustainable water filters in people's homes, construct buildings, and act as helping hands to those precious workers of Mision Para Cristo, who are serving the people of Jinotega on a long-term basis, providing everything from medical care to educational support.
We did all those things, but what I remember most now are the faces and voices of the Nicaraguan people we met, the beaming smiles of the children we entertained, and the feeling of hope and optimism that seemed to persist in the spirits of those we met despite struggles with poverty and need that made me ache to do more. Like most short term mission-goers, I briefly and wildly considered the possibility of coming home and convincing my husband that we needed to move to Nicaragua and be part of it all forever.
Spoiler alert: I didn't. But I did promise myself to come back one day, and to bring at least one member of my family back with me. I'm happy to report that "one day" is almost here!
In late March, Caleb and I will be heading to Nicaragua with another mission group. We'll be building latrines, visiting schools and hospitals, making bricks, feeding people, and doing whatever else they find for our willing hands to do. I'm so excited to return to Jinotega and to introduce into my son's life the kind of travel and service that changes you from the inside out and allows you to look at the world through a wider window with more compassionate eyes.
We're currently raising money for our plane tickets, as well as room and board, at a cost of $1600 per person. I would like to ask that you please pray for our group and for the people we will meet, and, if you're able, that you consider partnering with us financially to bless the people of Nicaragua.
We promise to honor your investment with all our heart and effort as we share the love and the message of hope in Christ through service to others.
Thank you for reading! God bless you.
Katrina Swaim
(You can mail checks to: Dalton Gardens Church of Christ, 6439 N 4th Street, Dalton Gardens ID 83815, USA. Please write my name or Caleb's on the memo line. Thank you!)